Our partners
Upselling
Store Design
Conversion
Transformation
Fulfillment
Agency
Other
Rivyo Product Reviews & QA
Opinew Product Reviews App UGC
B2B/Wholesale Solution
Translate Your Store ‑ Weglot
Transcy: AI Language Translate
Language Translator ‑ LangShop
Parcel Panel Order Tracking
DSers‑AliExpress Dropshipping
Koala Inspector - Shopify & Dropship Spy Tool
Order Printer: PDF Invoice Pro
Flowio Email Marketing, Pop Up
Join Our Partner Program Now
Our partners referred over 3000+ Active Shopify merchants so far.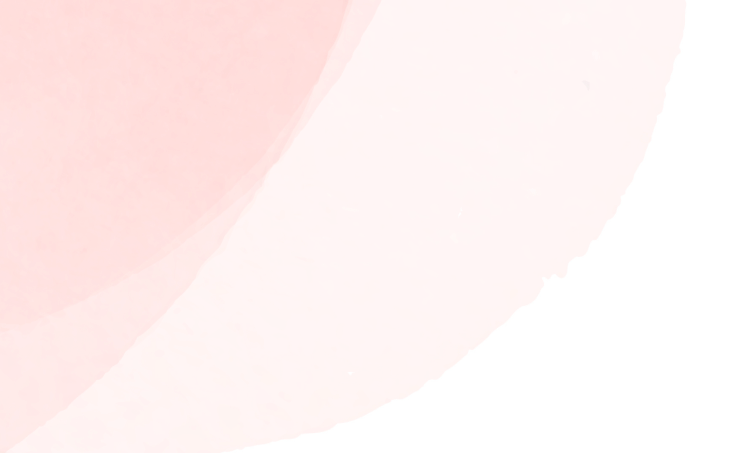 Why Promote SearchPie?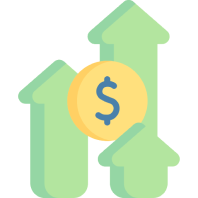 SEO in High Demand
More than $79 billion annually spent on SEO by businesses of all sizes.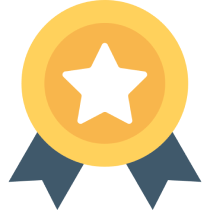 Prestige and Quality
SearchPie app regarded as a tried-and-true solution for sellers on Shopify since 2019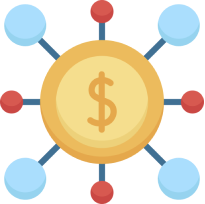 Life-time Referral Commissions
Refer merchants once and get 20% commission of their recuring payments every month.